INTEGRATED QUALITY, SAFETY, CONTROL AND SECURITY MANAGEMENT POLICY BASC
We are committed to satisfying our consumers and exceeding the expectations of our customers through the elaboration of products derived from fresh fruits that meet quality, safety, legality and authenticity parameters focused on continuous improvement in our BPM management systems, HACCP, BRC, SGCS BASC and nationally and internationally recognized quality standards.
To achieve this, we have a team of highly qualified people, controlled processes and a food safety management system, which allows us to guarantee the safety of our products and a continuous improvement of our processes, as well as the prevention of illegal activities, corruption and bribe.
MISSION
Produce and trade in the National and International Market, fruits and their derivatives, contributing to the agricultural and agroindustry development of the country generating jobs, through standardized processes, technologically versatile and focused on the satisfaction of our customers, always committed to quality, safety, sustainable resource management and social responsibility.
Vision
To be the largest fruits producer and trader, vegetables and their derivatives, nationally and internationally, with efficient capacity for the market demand through continuous innovation and development of products, processes and quality and safety management.
Our history
Ten years ago we decided to invest in a land with great production characteristics located at the Ecuadorian Coast, in the Province of Esmeraldas.
In this beautiful land we plant SOURSOP also known as GUANABANA under all the requirements to become the Ecuadorian plantation of greater production and efficiency.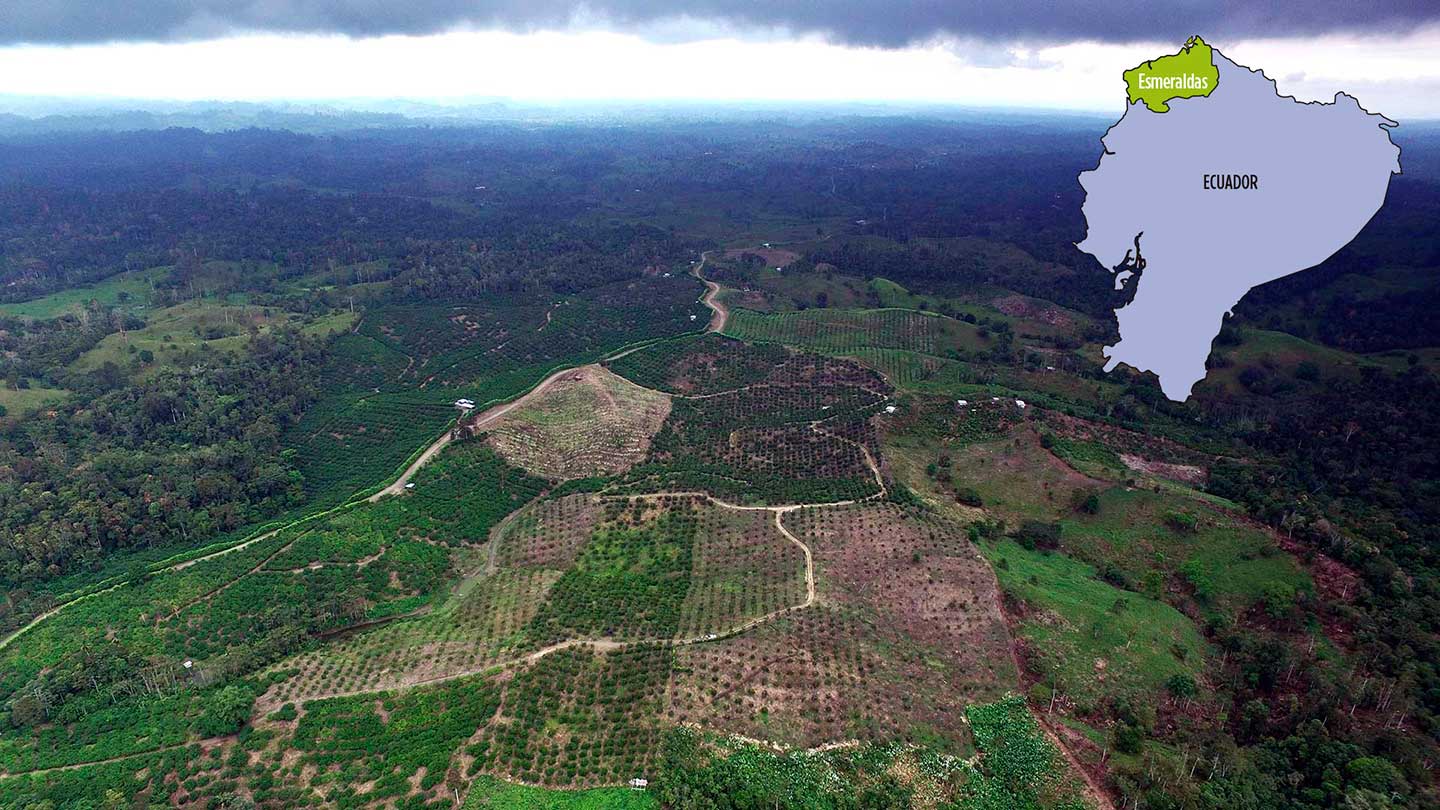 In the area where the plantation is located, women did not have decent job opportunities, this is how we decided, right from the beginning, to offer legal employment to single women and mothers.
After 10 years of work, we have evidenced a change in their lifes as they are now important contributors in their home.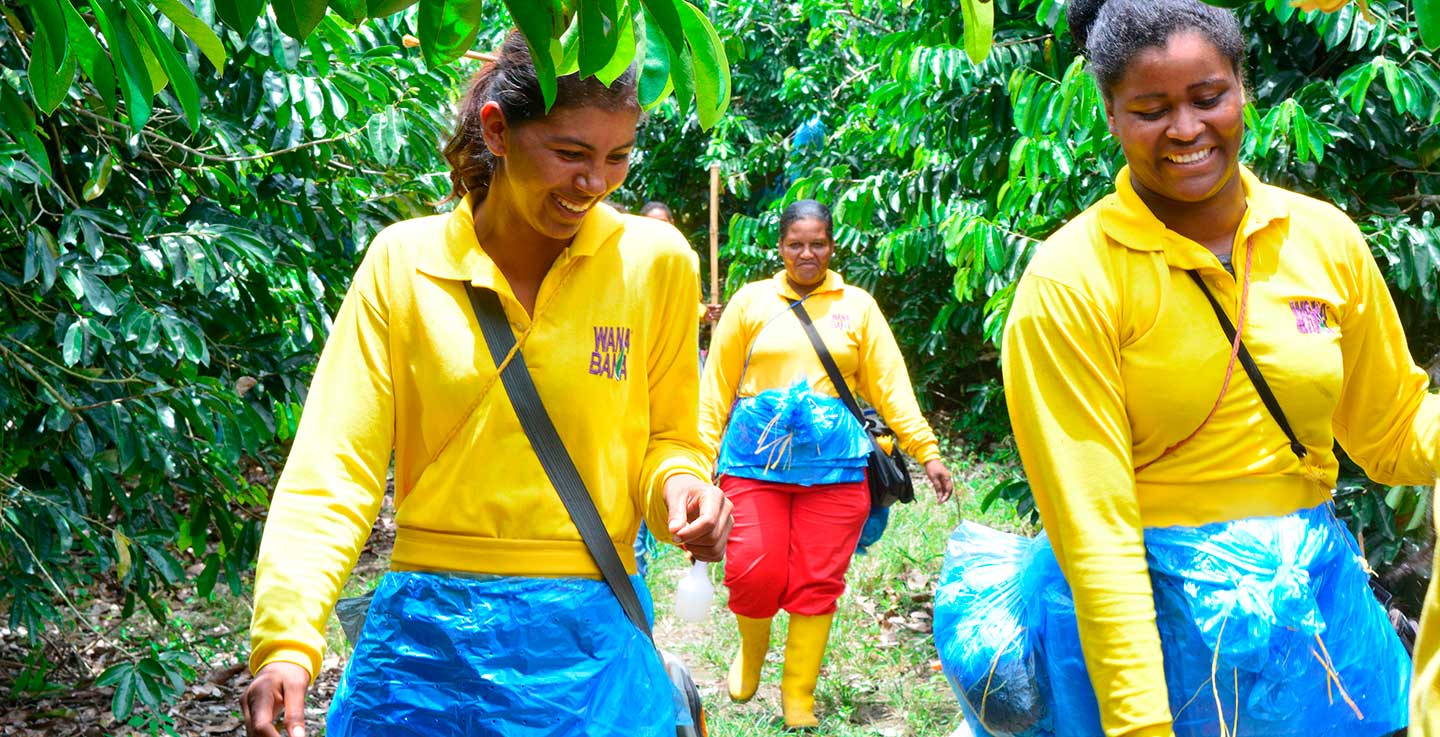 About the same time, we started researching about the correct processing of guanabana and other exotic fruits with a clear objective in mind of maintaining all their organoleptic characteristics.
After years of research we produdly obtained a high quality product from its harvest to its end, delivering in an exceptional result:
Our products not only maintain the fruit's organoleptic and nutritional characteristics, but also carry a production line with the highest standards in the market, evidenced in the certifications obtained year after year.